History
Born from a land. Driven by a spirit. Created by a legend.
---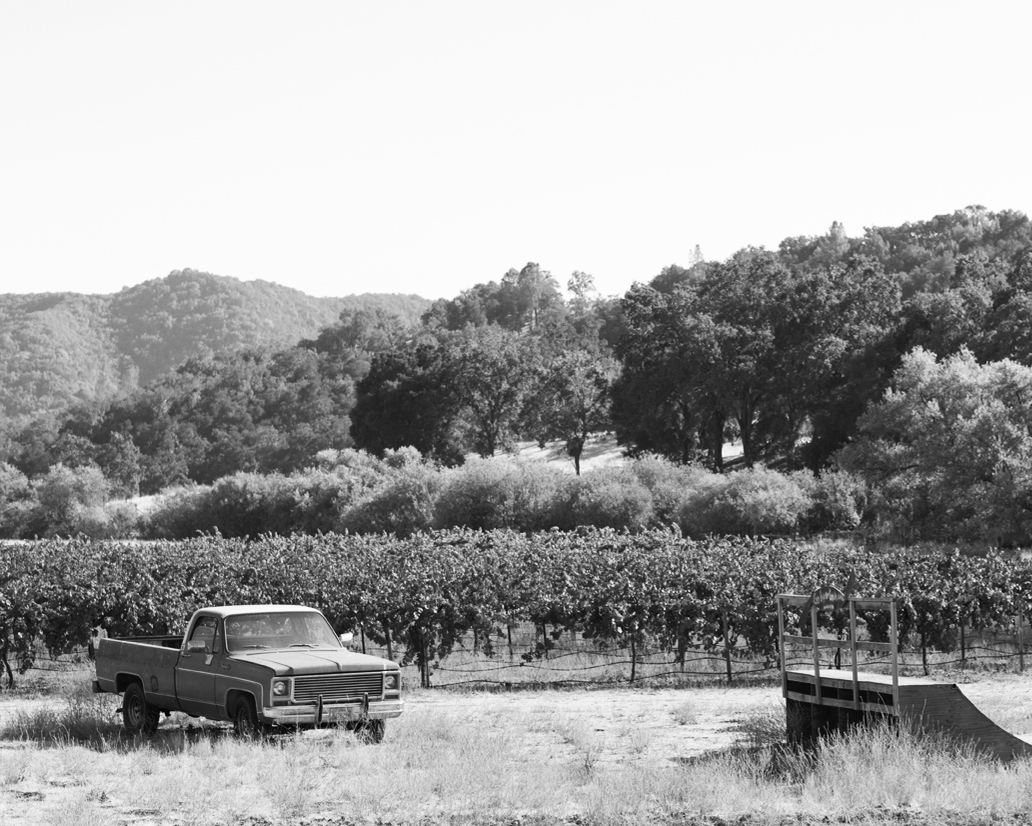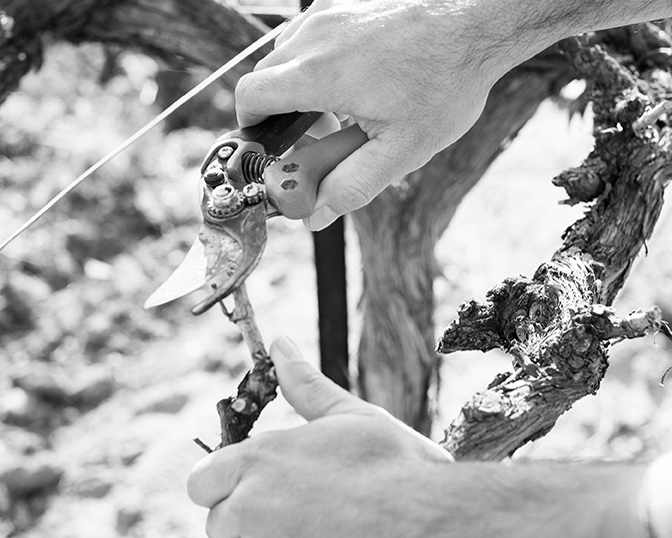 Our Spirit
Founded on hard work and self-made prosperity, Robert Hall embodies the hard-working spirit that turned one man's vision into a truly world-class winery.
A small-business visionary, Robert had a life-long passion for wine and the winery lifestyle. He viewed all his business success as a well-earned opportunity to venture west in search of the perfect landscape, and the perfect partner to help him realize his true dream.
Acclaimed winemaker Don Brady has been the creative force behind our award-winning wines since the beginning. Through his hands-on approach, Don has been pivotal in bringing acclaim to Paso Robles wines, and instrumental to elevating the valley's status as the premier winemaking region.
Creating wines of the highest quality is our promise, each one of them made by hand with a simple goal – enjoying The Good Life. Well-Earned.™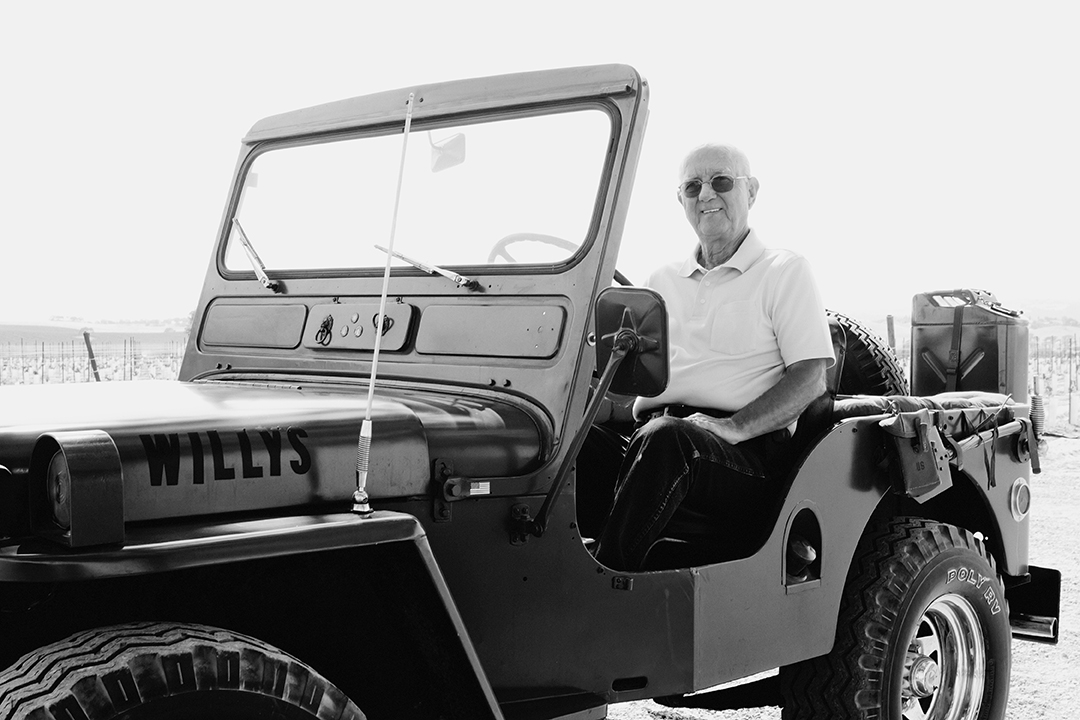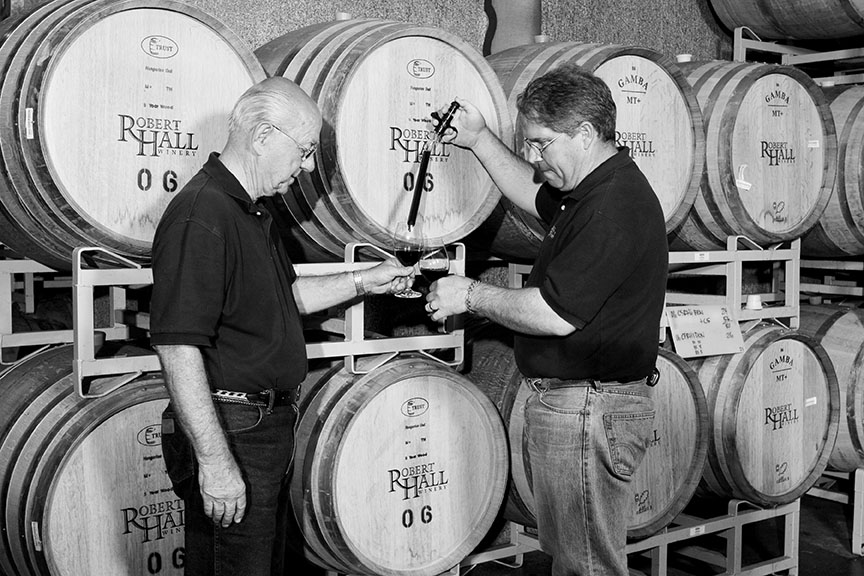 Our Founder
A self-made man from working-class St. Paul, Minnesota, Robert Hall never shied away from a challenge, opening and growing a broad range of innovative businesses throughout his life.
When he discovered a passion for wine and established his namesake winery, he worked tirelessly, hands-on devoting himself to capturing the big, bold essence of his chosen terroir.
Since then, his wines have earned countless awards and global recognition. He continues to inspire those of us who call Paso home with pride in our roots, as we strive to craft wines worthy of the name, Robert Hall.