Sustainability
---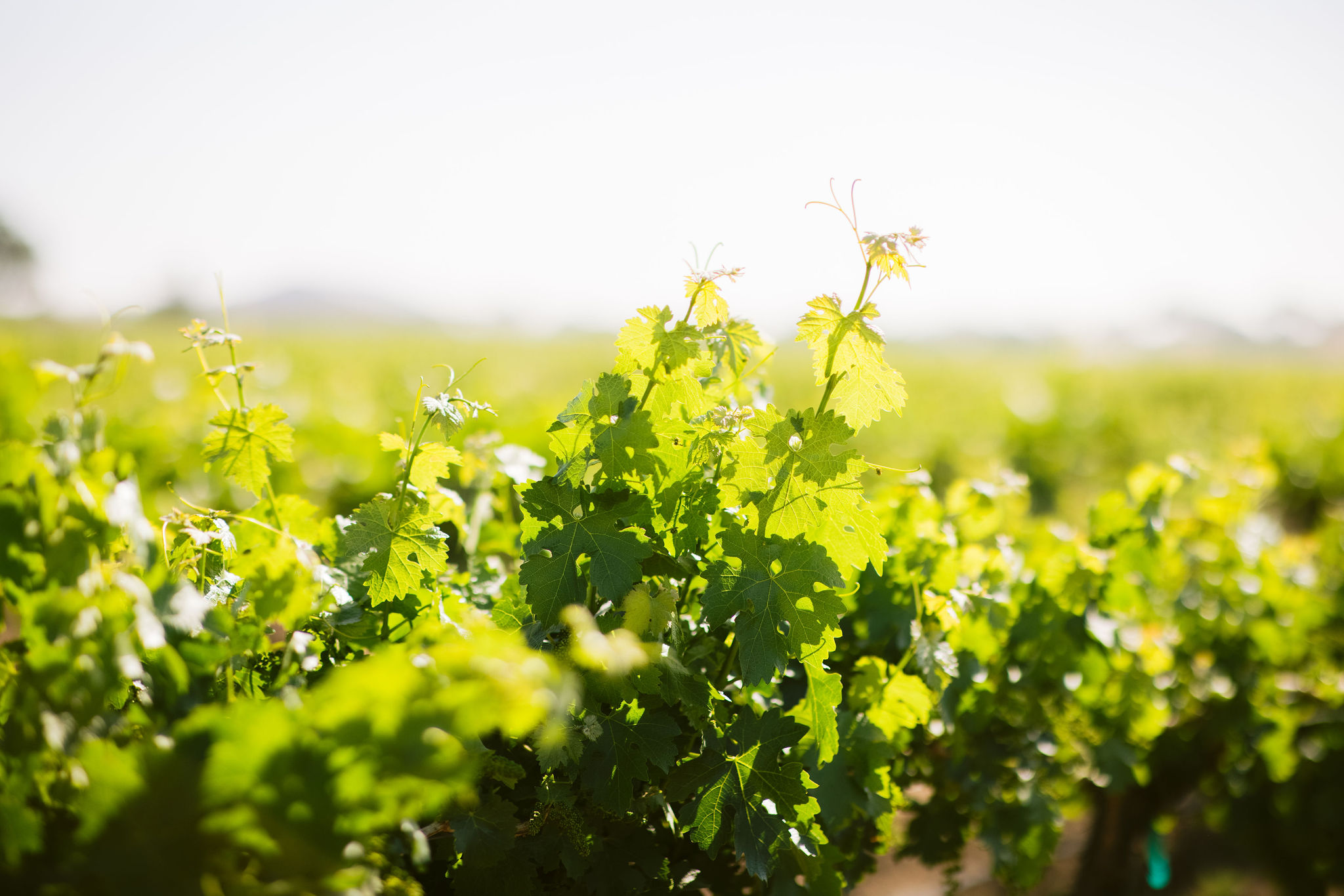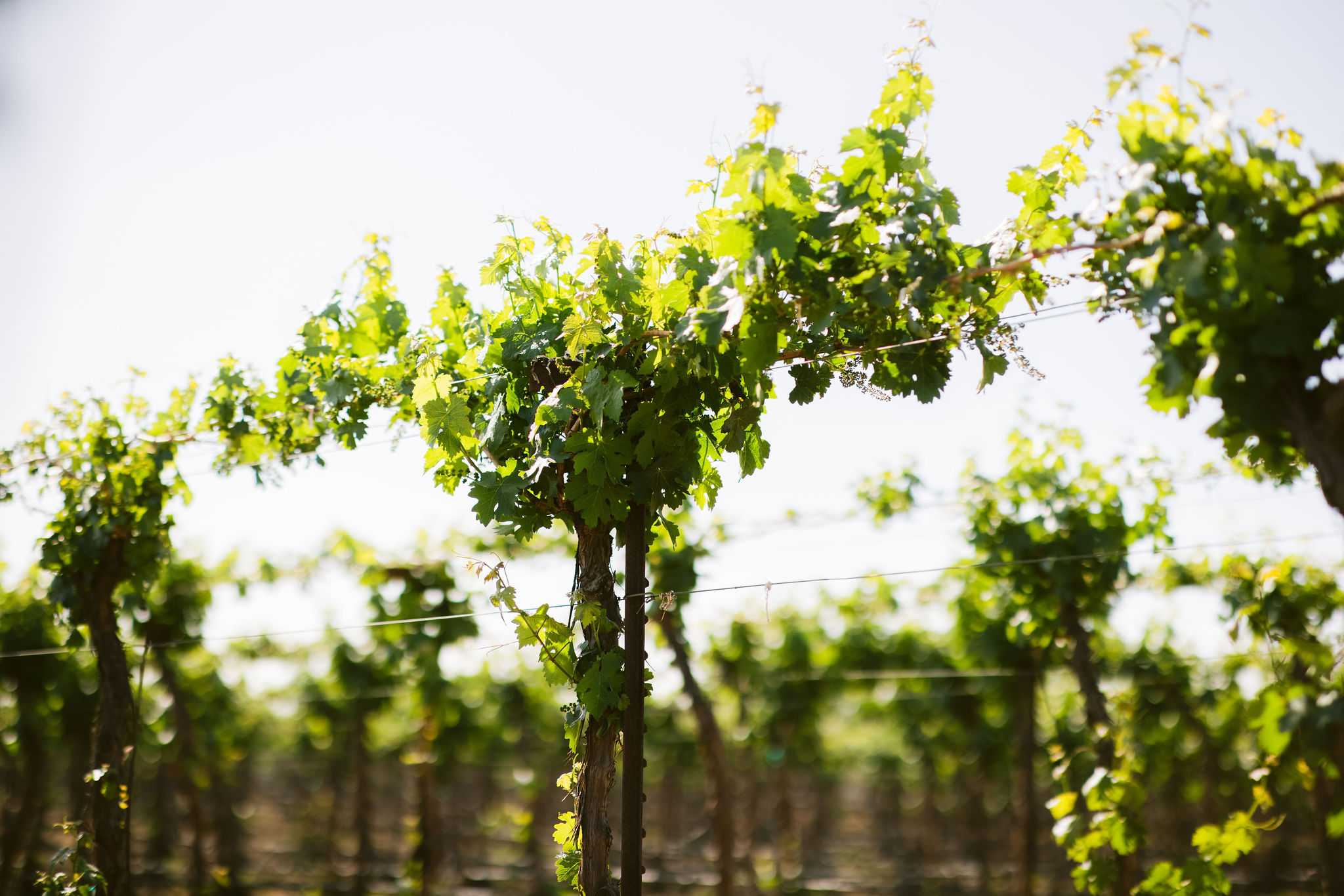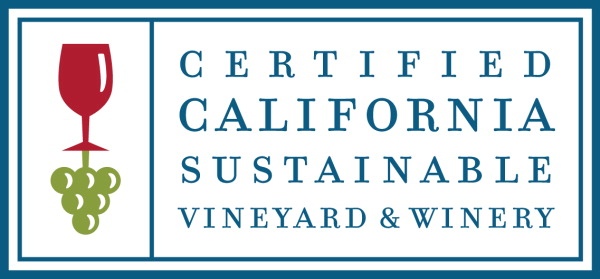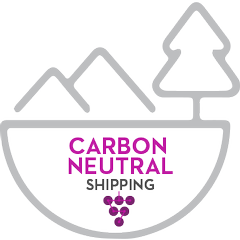 As an industry leader, we're serious about our goal to become a fully sustainable operation. In an effort to become a certified sustainable winery, we started our Sustainability Initiative in 2018, but our company has practiced a policy of conservation since its founding.
We're honored to receive official certification for our winery and estate vineyards from the California Sustainable Winegrowing Alliance, an industry-leading program that audits sustainable practices and continuous improvement among California's many vineyards.
We've introduced a grower certification program through California Sustainable Winegrowing Alliance that certifies growers who follow sustainability principles. The majority of our growers are already certified, with the balance in transition. Our goal to is to have all of our fruit supply 100% certified by 2021.