Sustainability
---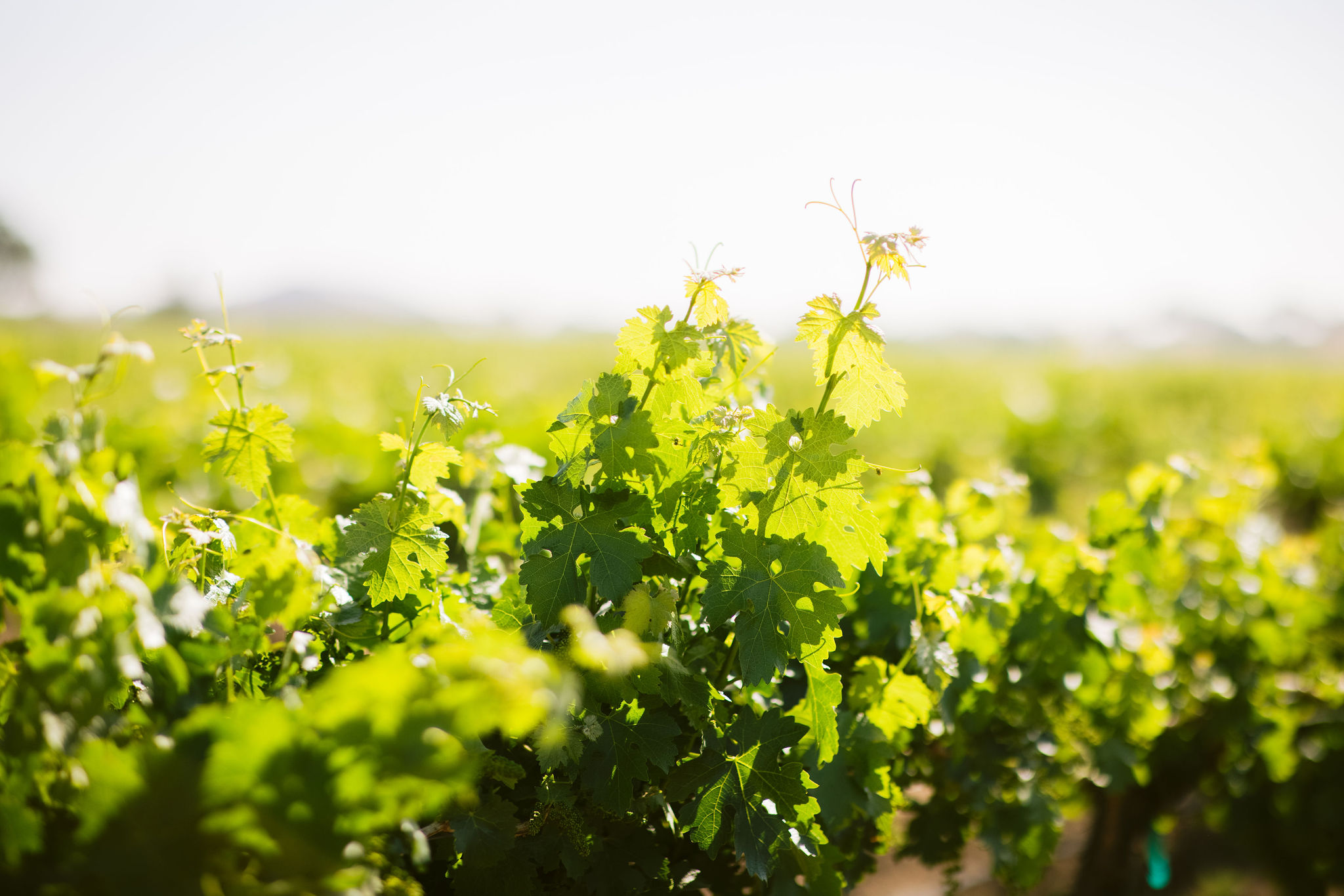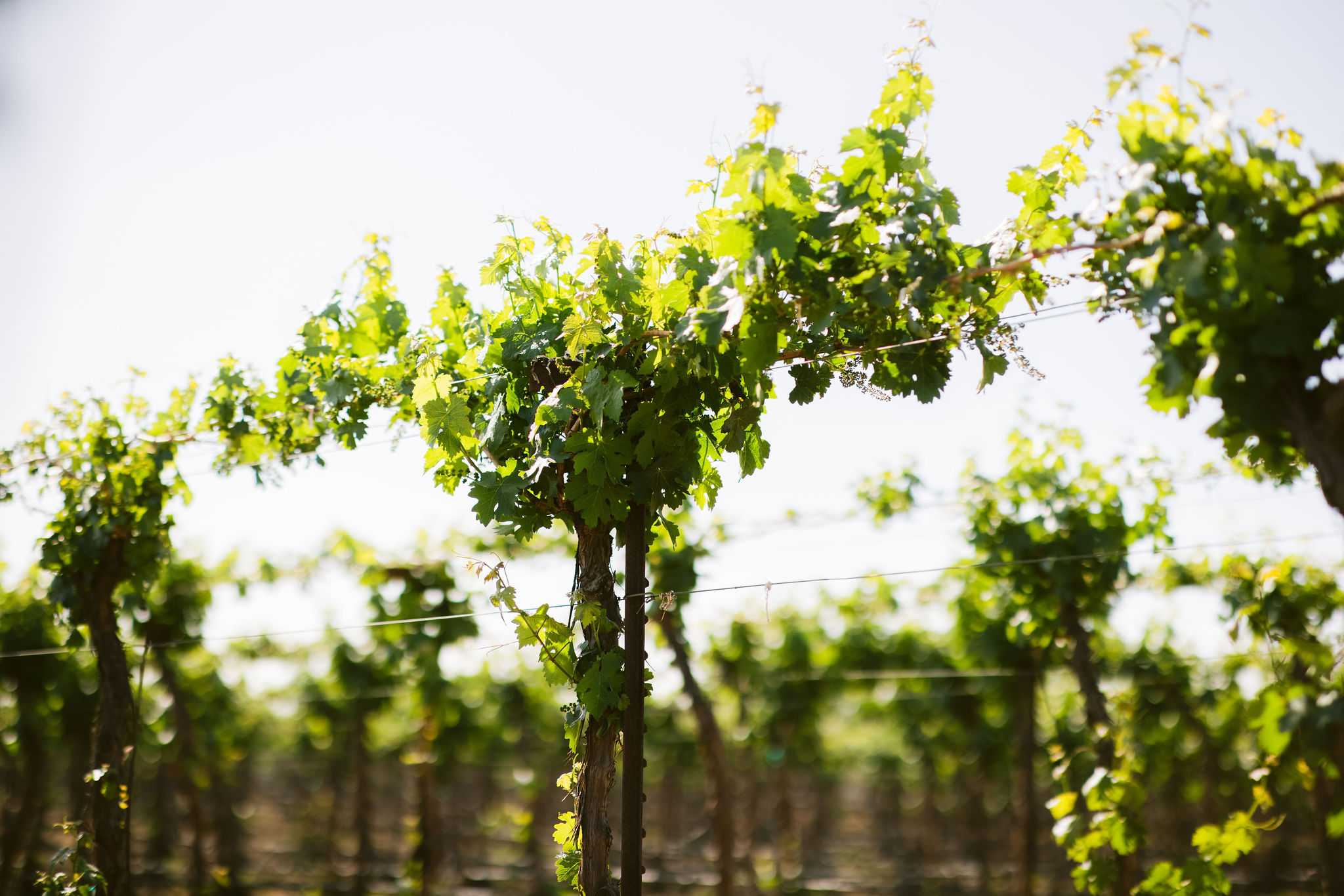 As an industry leader, we are serious about our goal to become a fully sustainable operation and have practiced conservation and environmental stewardship since our founding.
We are honored to receive official certification for our winery and estate vineyards from the California Sustainable Winegrowing Alliance, an industry-leading program that audits sustainable practices and continuous improvement among California's many vineyards.
We have introduced a grower certification program through California Sustainable Winegrowing Alliance that certifies growers who follow sustainability principles. The majority of our growers are already certified, with the balance in transition. In 2023 all our fruit supply will be Sustainably grown.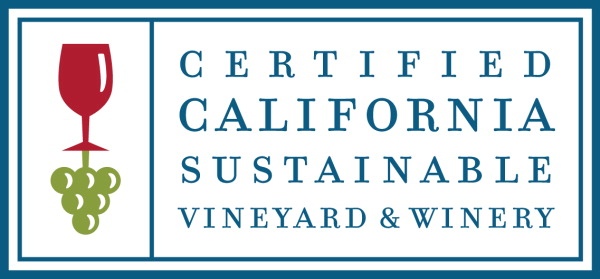 Since 2020 our winery has been ISO14001 certified. Our management and winery team are committed to implementing an effective Environmental Management System to accomplish our business objectives while also fulfilling our responsibility to the environment. We also will continue to make wines of sophistication, depth and complexity that represent true expressions Paso Robles in an environmentally sustainable and responsible manner.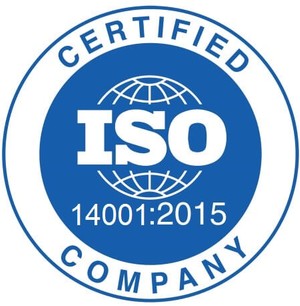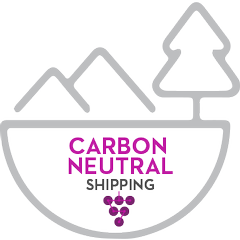 In an industry first, we started a living case study for the wider wine community to learn about regenerative viticulture through biodynamic farming techniques, comparing the results with our sustainably-farmed vineyards. The trail is led by the world-renowned biodynamic consultant Philippe Armenier and our Managing Director, Caine Thompson.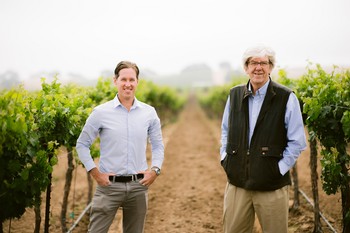 This harvest, we will be working with BioFiltro to with a test worm-powered wastewater system. All wastewater from the winery during harvest will be filtered through a mobile worm farm. BioFiltro's patented Biodynamic Aerobic (BIDA®) System enables us to harness the digestive power of California red wrigglers to recycle all wastewater produced. These worms will convert the nutrients from the wastewater into worm castings, a soil amendment sought by growers for its microbial activity, nutrient levels, and ability to improve soil health.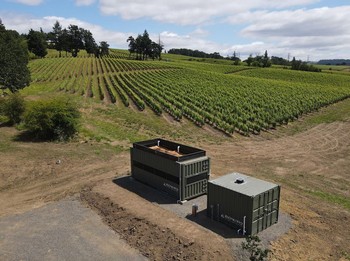 At the end of 2021 we installed 14,860 ft² of solar panels on our winery, this offsets 92% of our energy use during peak season.