Winemakers
Don Brady
Don has been the lead winemaker at Robert Hall Winery in Paso Robles since 2001. Don graduated from Texas Tech University, during which time he worked in the Pheasant Ridge Vineyard and University of Texas experimental wine and grape program.
After college, Don worked for Llano Estacado Winery and helped put the Texas wine industry on the map. While there, Don's wines were served at several White House functions for Presidents Reagan and President Bush. After moving to California,
Don earned worldwide acclaim as the recipient of the International Wine & Spirits "Wine of America" Award, and in 2006 was recognized as the "Winemaker of the Year". Don sat on the board of the Paso Robles Wine County Alliance from 2005-2007 and has been a very prominent figure in growing Paso Robles wine to what it is today.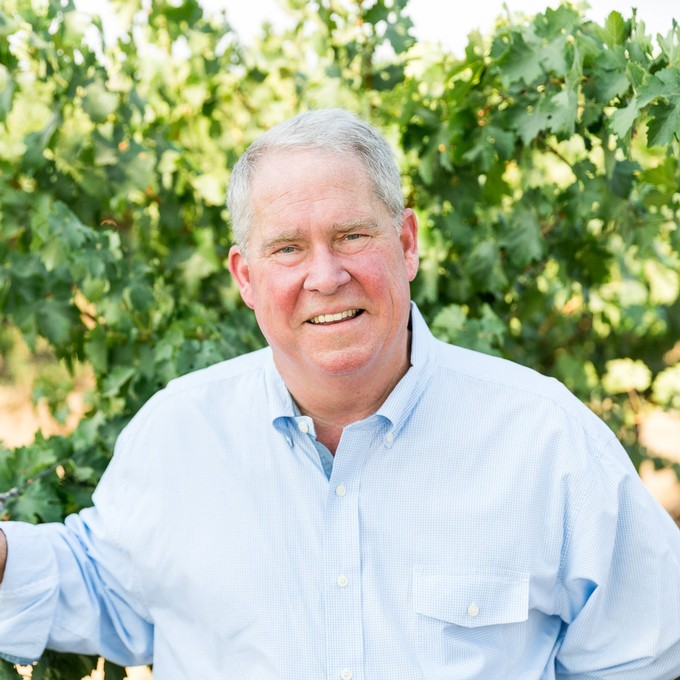 ---
Amanda Gorter
Amanda joined the O'Neill team in 2013 and has trained under some of the best winemakers in the industry. She has a degree in Biology with a Winemaking Certificate from University of California, Davis. In 2016 Amanda moved to Robert Hall Winery in Paso Robles as Assistant Winemaker. When she's not making wine, Amanda loves to spend time at the beach, work in her garden and has a passion for cooking.