Join Us
There's always cause for celebration at Robert Hall Winery!
We are busy planning our 2021 event calendar, stay tuned.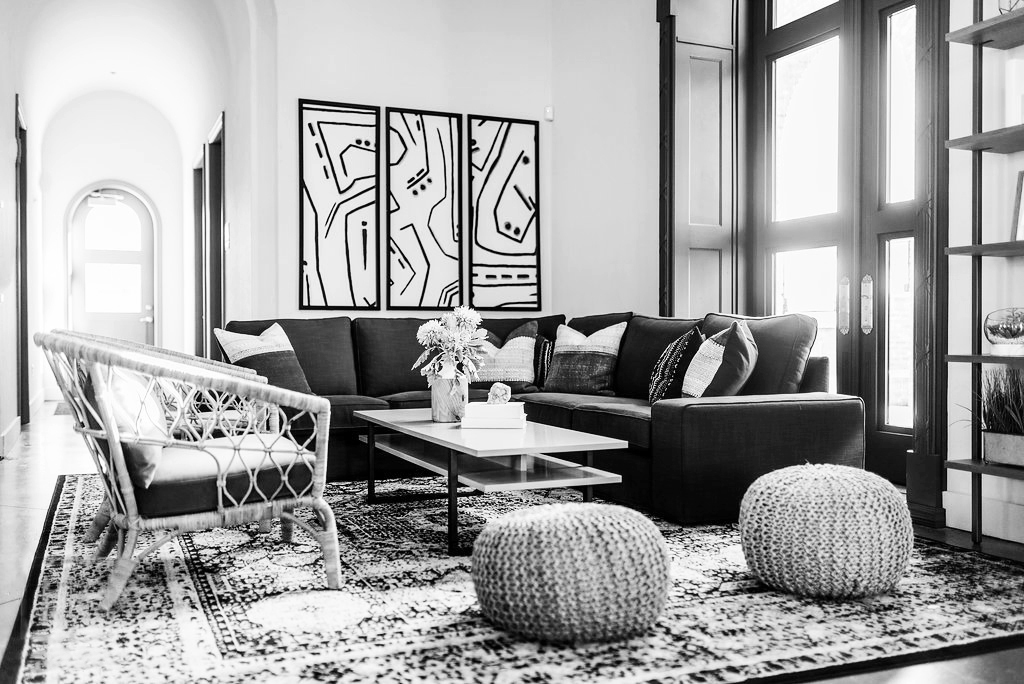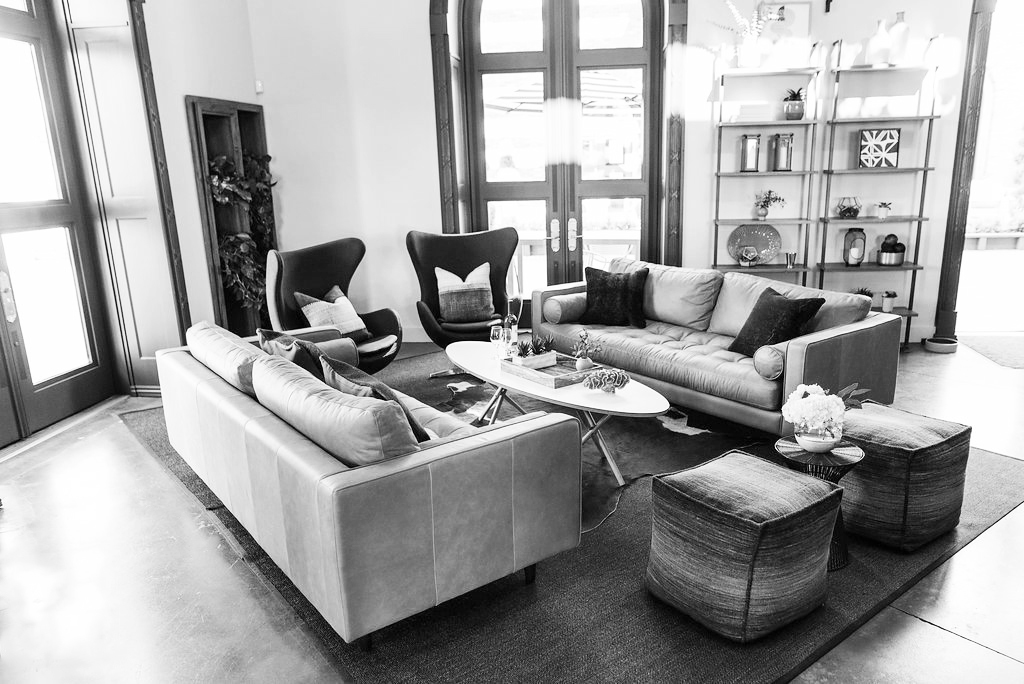 June 2021
July 2021
Live From Paso Concert With Will Breman
5:30 PM to 7:30 PM
Fri, Jul 2, 2021
Venue:
Robert Hall Tasting Room 3443 Mill Road Paso Robles, CA
Contact:
Tasting Room 805.239.1616 ext 3400,
tastingroom@roberthallwinery.com
Will Breman will be performing his "live looping" technique on the patio. It's a process in which he records and plays back multiple instruments in real time to create a one-man-band effect. Relax and enjoy his music at the winery with a glass or bottle of wine and a snack from our concert menu. Make a reservation today!
August 2021