Our Home
---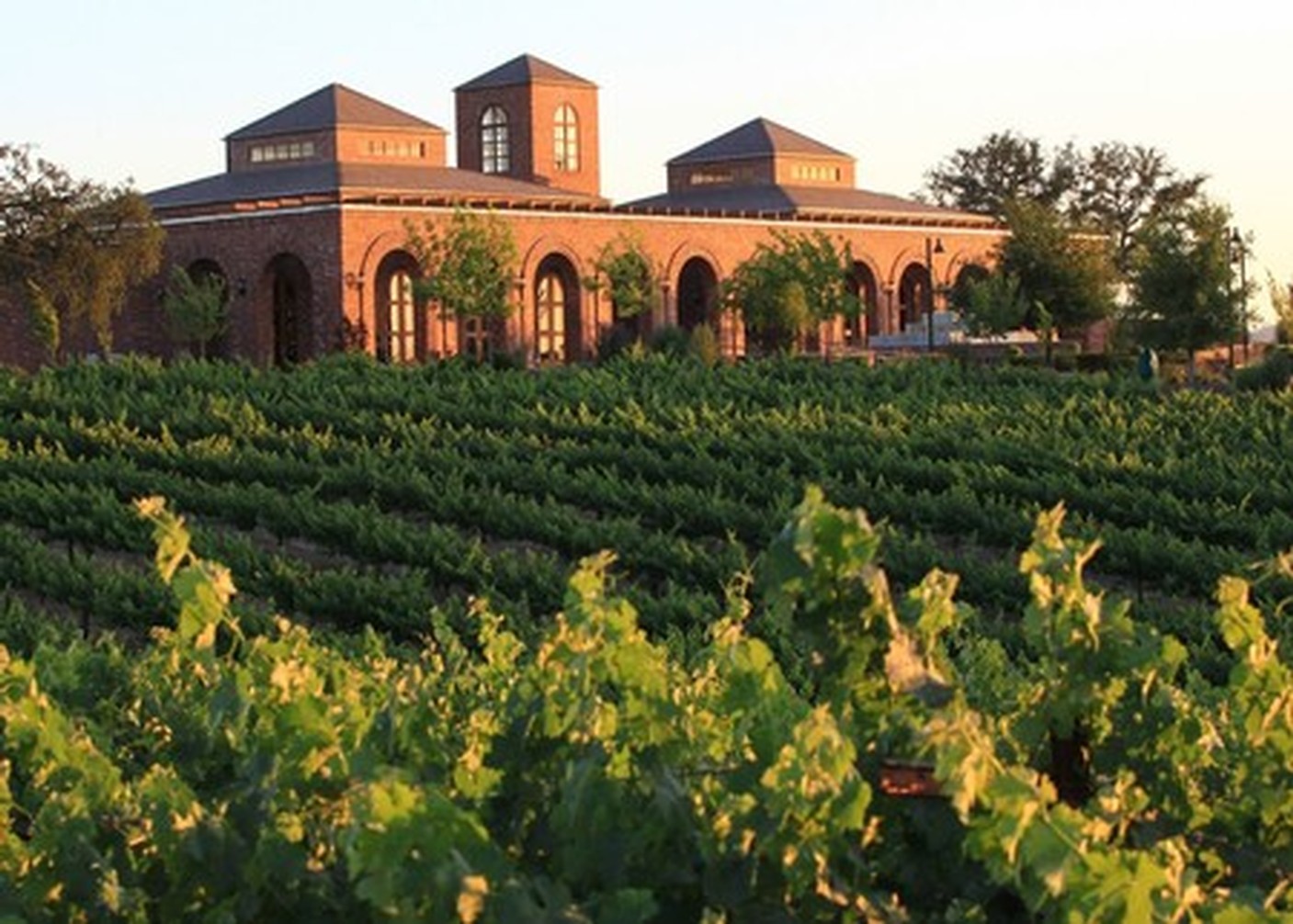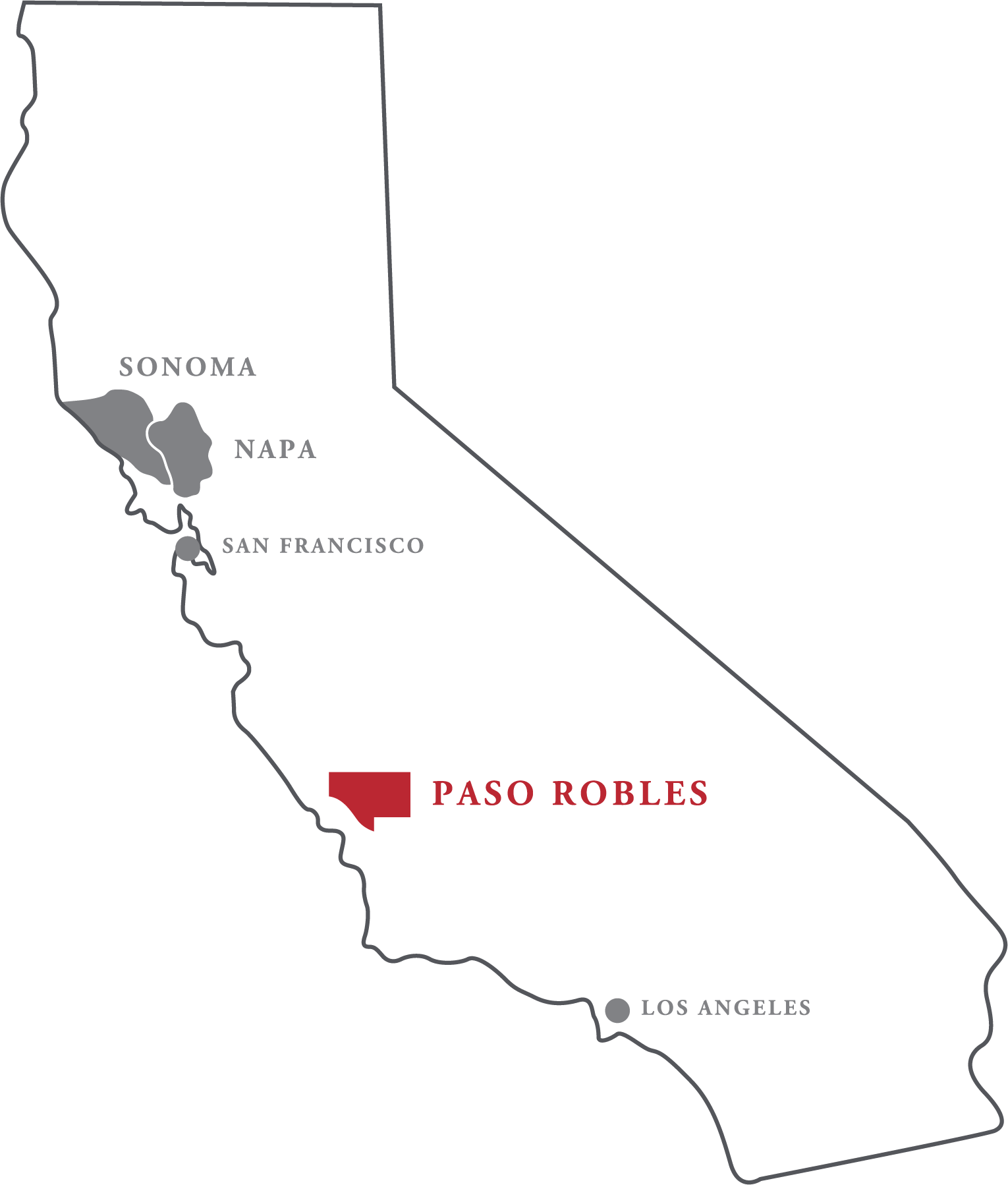 Paso Robles
It's been called "wine's next big thing," but we just call it home. Located 20 miles inland from the Pacific Ocean halfway between Los Angeles and San Francisco, Paso Robles is at the heart of the Central Coast wine region. Hot days end with coastal breezes that flow over the Santa Lucia Mountains, cooling the vineyards and delivering near perfect growing conditions year after year.
Estate Vineyards
Since we control our entire winemaking process, from vineyard to bottle, we're able to put our vision for quality first, every step of the way, capturing the best flavors of our remarkable Paso Robles terroir. Robert Hall Winery sources grapes from Hall Ranch. Our 173-acre estate contains a broad range of soils and micro-climates, letting us grow 12 grape varietals in the place that's optimal for each. We're proud to be Certified California Sustainable Winemakers.
Tasting Room
We invite you to visit us at our Tasting Room in Paso Robles. Take in the region, taste our premium wines, and experience everything that makes this our home.