Regenerative Viticulture
A Living Case Study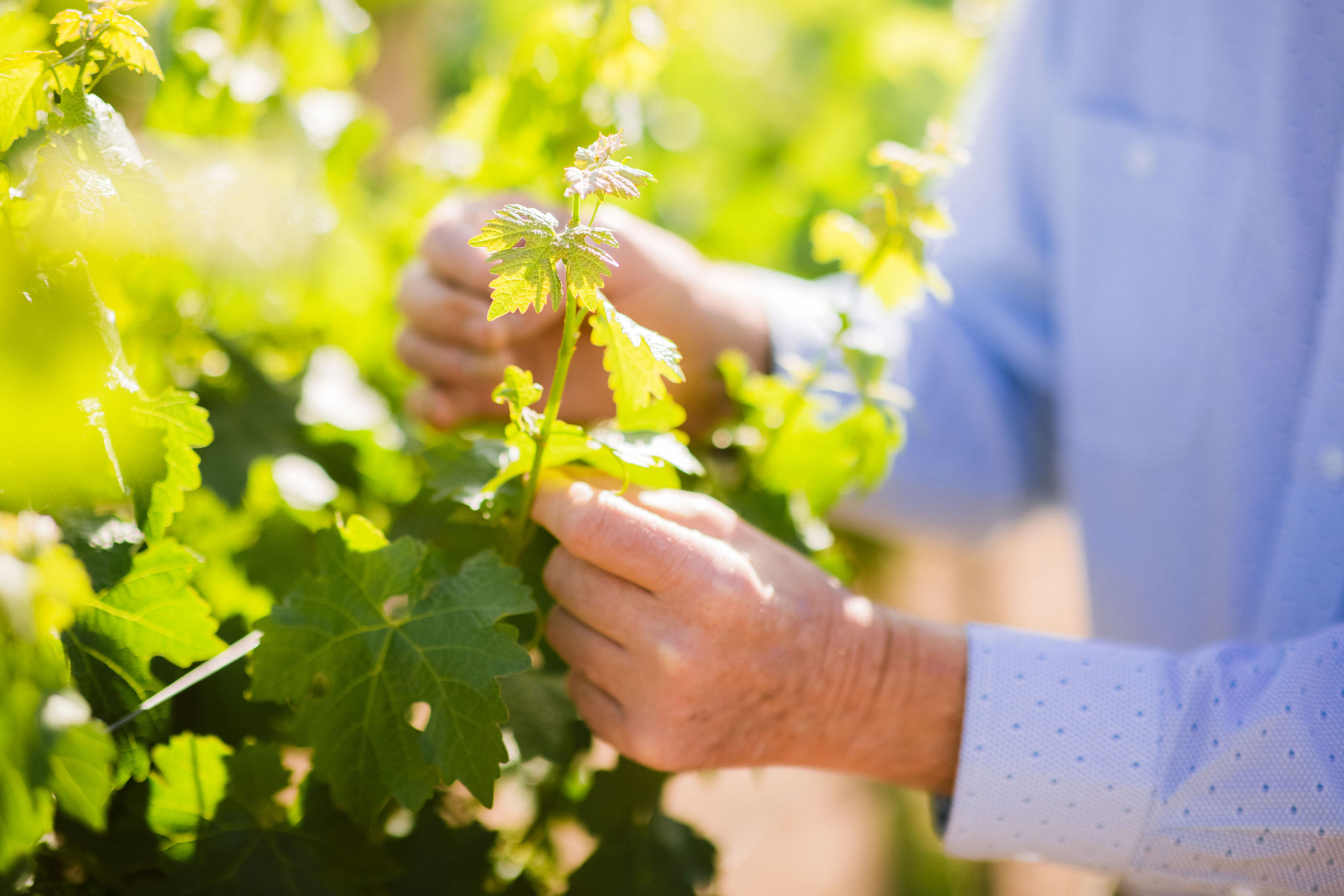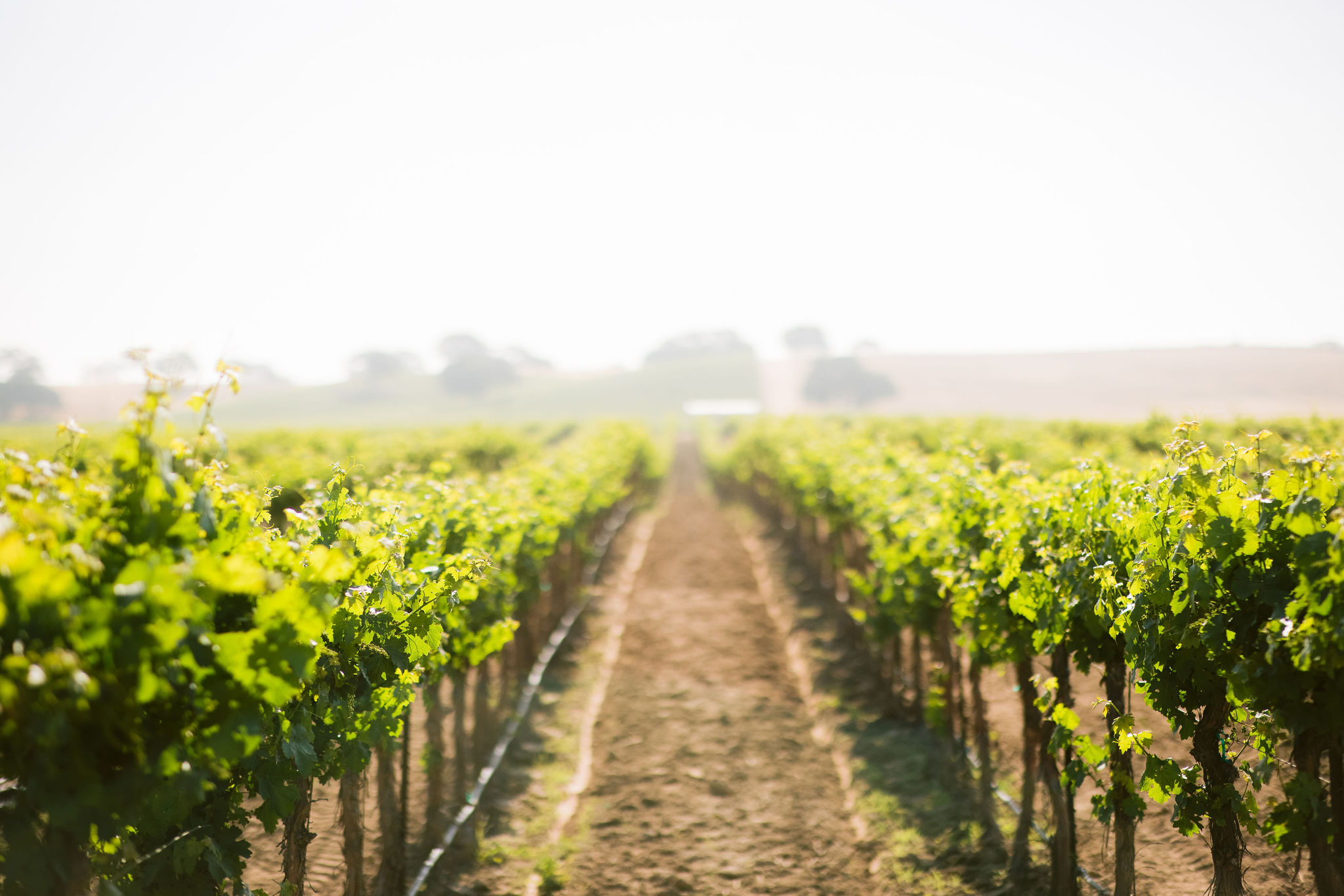 In an industry first, Robert Hall Winery will initiate a living case study for the wider wine community to learn about regenerative viticulture through biodynamic farming techniques, comparing the results with our sustainably-farmed vineyards. The trial will be led by world-renowned biodynamic consultant Philippe Armenier and Robert Hall Winery Managing Director, Caine Thompson.
The purpose of the study is to understand regenerative farming practices and their effect on the vineyards' ability to sequester carbon and overall quality effects on soil, fruit and wine.
As stewards of our land, we have a desire to constantly improve our soils, fruit and wine while minimizing our environmental impact and overall carbon footprint. Regenerative farming aids with this mission.
The regenerative viticulture comparative study is set across 40 acres of Robert Hall estate vineyards and will compare all aspects of growing under regenerative viticulture v. sustainable winegrowing techniques.
The study will occur across 3 years and will track and measure:
Vineyard
Organic soil carbon levels
Soil microbiology
Pesticide residues
Organic matter
Fauna/Flora differences
Yield
Brix, pH, TA
Pest & disease (Botrytis, powdery mildew, mealybug)
Winemaking
Sensory analysis (weight, structure, aromatic profile)
Tracking color & tannin indexes throughout fermentation to evaluate extraction
Phenolic panel on grape & wine samples
The study will be unique in that frequent Field Days will be held at Robert Hall Winery for trade, writers, press and consumers. The Field Days will be an educational hands-on experience explaining and teaching regenerative farming through biodynamic techniques.